Coin Pearl Necklace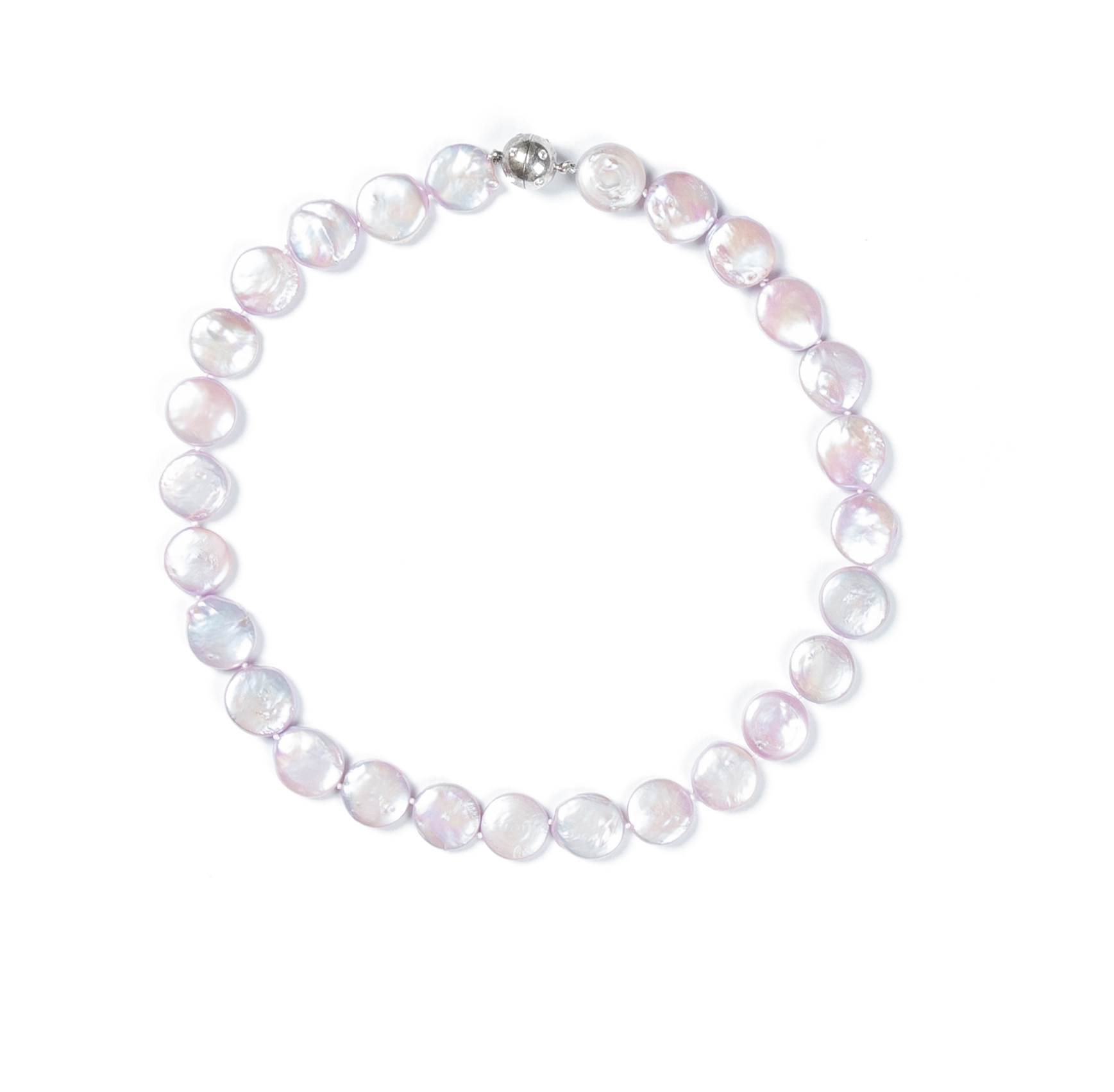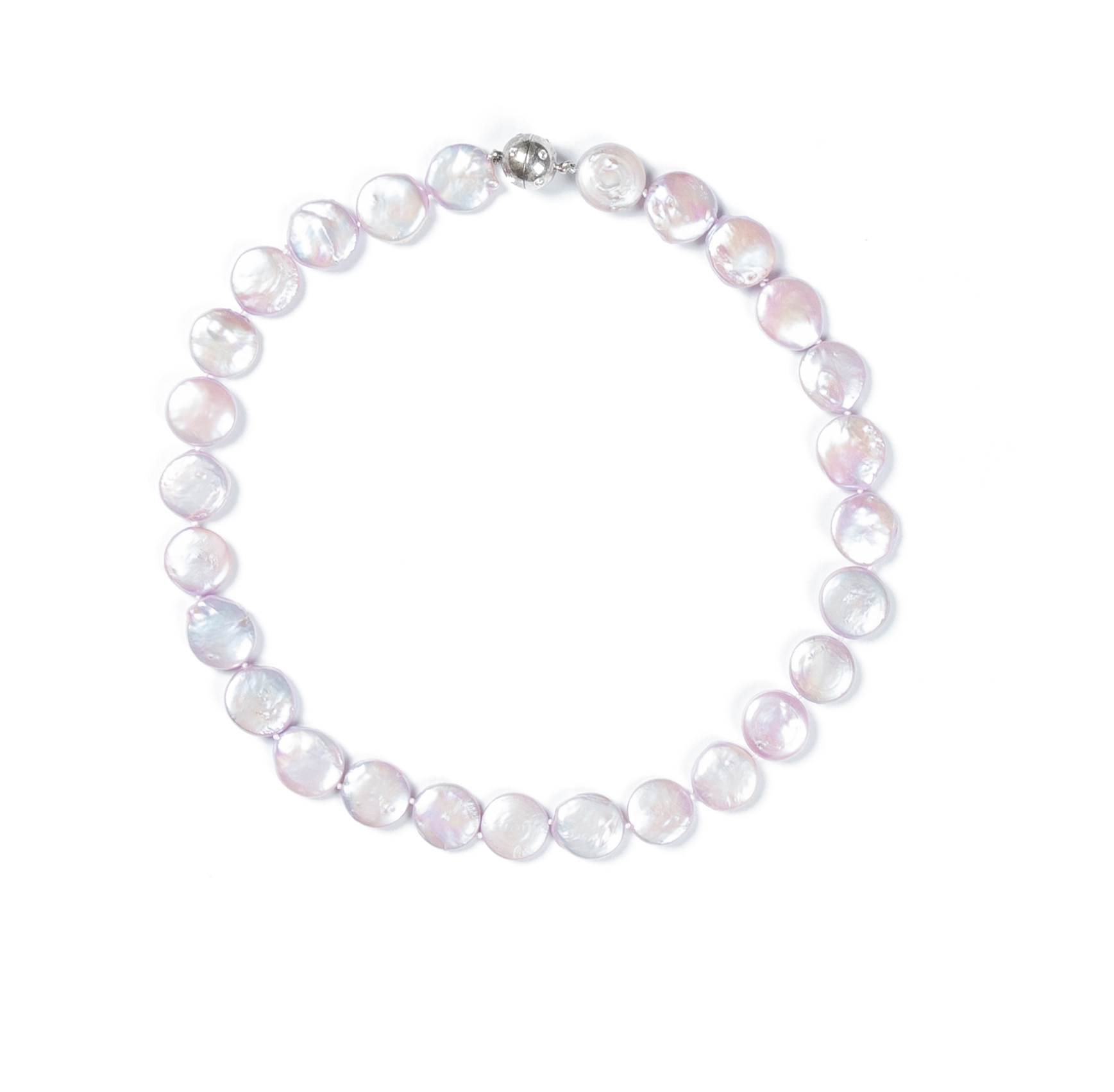 Coin Pearl Necklace
Effortlessly elegant this freshwater coin pearl necklace is a must have accessory for any occasion. It is strung with a magnetic clasp for easy on/off appeal.
*retail for the matching bracelet is $30 (not photographed), please call 816-569-6544 for available sizes
Details
Available in a variety of colors: Grey, Cream, Gold, Lavender and Mixed Colors (Grey, White & Gold)
Necklace length is approximately 17.5" to 18"
Clasps may vary with available stock. All of the clasps are equally beautiful and elegant.
Need help finding a product?